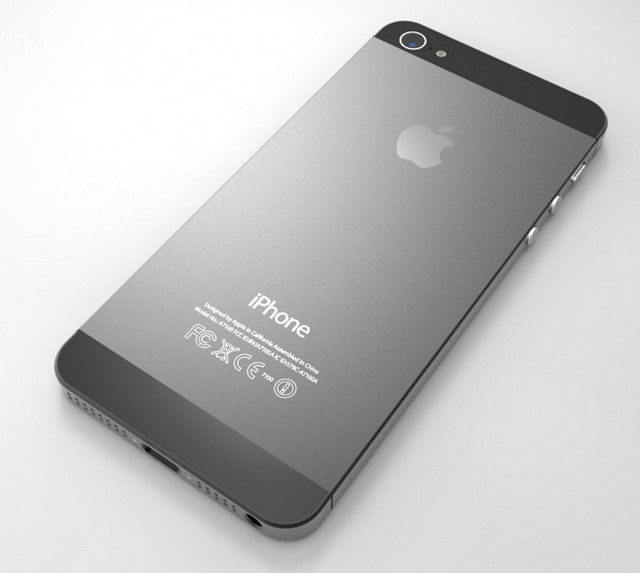 iPhone 5 is going to be announced today at Apple event. When the whole world is concerned about the application and physical design of the next iPhone we at the 3gLteInfo are more concerned about the communication aspects.
The rumor is that Apple iPhone 5 will use Qualcomm LTE chipset. From some leaked photographs of the next iPhone the speculation is that Aplle is using Qualcomm MDM9615M LTE modem.
Qualcomm MDM9615 has a very impressive specification. The 28nm chipsent supports LTE (FDD and TDD), DC-HSPA+, EV-DO Rev-B and TD-SCDMA.
The official Qualcomm specification says:
Qualcomm MDM9615M will provide enhancements in modem performance, power consumption, board area and BOM expense. For example, the new chipsets will feature a dedicated processor that will allow OEMs to differentiate their products through the addition of value added services, and they will be able to develop Wi-Fi hotspot products without requiring an external application processor. Both chipsets will be compatible with Qualcomm's Power Optimized Envelope Tracking (Q-POET) solution that provides further power consumption and thermal improvements allowing for smaller device form factors.
MDM9615M will also offer best-in-class modem performance by incorporating the latest version of Qualcomm's Interference Cancellation & Equalization (Q-ICE) algorithm – leading to higher user data throughputs and increased network capacity. In addition to LTE TDD, the MSM9615 will also support TD-SCDMA, making it an optimized chipset solution well-suited for the Chinese mobile broadband market.
The MDM9615 is designed to pair up with the WTR1605 radio frequency IC and PM8018 power management IC to provide a highly integrated chipset solution. The WTR1605 will be Qualcomm's first Radio Transceiver in Wafer Level Package and will be a highly integrated radio transceiver with multi-mode (LTE FDD, LTE TDD, CDMA, WCDMA, TD-SCDMA, GSM) and multi-band support. The WTR1605 will be optimized for low power consumption and small footprint and will integrate a high performance GPS core with GLONASS support.
What do you think about the new iPhone 5 modem?