Apple iPhone 5 will not support all LTE networks in Europe, Asia and other parts of the world.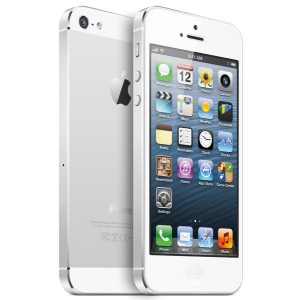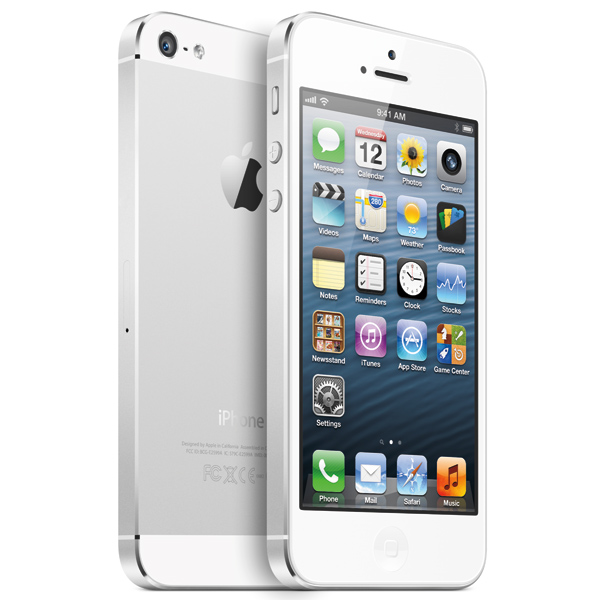 iPhone 5 comes with many good but there are some bad news came with the most awaited product of 2012. Apart from maps (At least there is one working version), iPhone won't support all the LTE frequencies in Europe market.
Apple iPhone 5 Supported LTE Frequency Bands
The European GSM model of the iPhone 5 supports LTE in the 850 MHz, 1800 MHz and 2.1 GHz bands. Those bands can be used by relatively few operators in Europe, including EE in the UK and Deutsche Telekom in Germany. Vodafone and Telefónica will be restricted to offering the latest Apple smart phone with access to their slower 3G services.
Does this mean that Samsung, NOKIA and HTC will get a boost in their sell as all of them support LTE and have different solutions for different operators?
One of the iPhone's biggest market Sweden is also kept out of this loop means iPhone 5 will not support any LTE frequency bands here.
This is the list of all LTE Frequency bands supported by different versions of Apple iPhone 5
Model Number
LTE Band Support
Country
Supported LTE Networks
Model A1428
(GSM model)
4 (AWS)
17 (700b MHz)
United States
Canada
AT&T

Bell (including Virgin)
Rogers (including Fido)
Telus (including Koodo)



Model A1429
(CDMA model)
1 (2100 MHz)
3 (1800 MHz)
5 (850 MHz)
13 (700c MHz)
25 (1900 MHz)
United State
Japan
Sprint
Verizon
KDDI



Model A1429
(GSM model)
1 (2100 MHz)
3 (1800 MHz)
5 (850 MHz)
Germany
United Kingdom
Australia
Japan
Korea
Hong Kong
Singapore
Deutsche Telekom
EE
Optus (including Virgin)
Telstra
Softbank
SK Telecom
KT
SmarTone
M1
SingTel


List of countries search most about Apple iPhone
Singapore
Vietnam
Thailand
Australia
Switzerland
United States
Sweden
Malaysia
Japan
Philippines
Are you missed out from Apple iPhone LTE frequency bands?