Intel latest LTE slim modem offering has some key improvements over its predecessors. Intel® XMM™ 7160 will be multi-mode means it will support more than one bands to offer LTE roaming. Here are the some of the key specifications of Intel's latest mobile modem offering: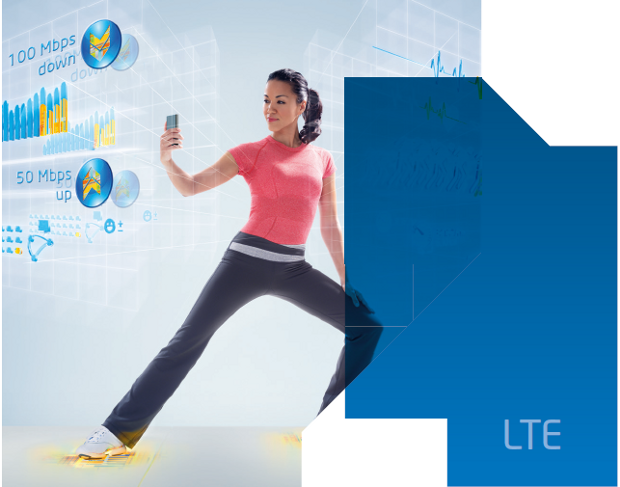 4-band EDGE
5-band HSPA+
Multi-band LTE
42 Mbps DC-HSPA
100 Mbps LTE
EDGE MSC33
CPC DRX/DTX
Antenna diversity
Multimode platform
Intel X-GOLD™ 716 baseband
Intel SMARTi™ 4 G transceiver
Intel Comneon Release 9 protocol stack
VoLTE
SON/ANR
Very small footprint
Low power consumption
Pre-certified
Intel is planning to ship XMM 7160 by end of this month. But the biggest question is how much competition it will give to industry leader Qualcomm which already has Snapdragon 800 which provides better specification than Intel's 7160.
Here are some of the key features of Snapdragon 800
True 4G LTE World Mode,
Supporting LTE FDD, LTE TDD, WCDMA, CDMA1x, EV-DO, TD-SCDMA and GSM1
4G LTE with Carrier Aggregation for speeds up to 150 Mbps