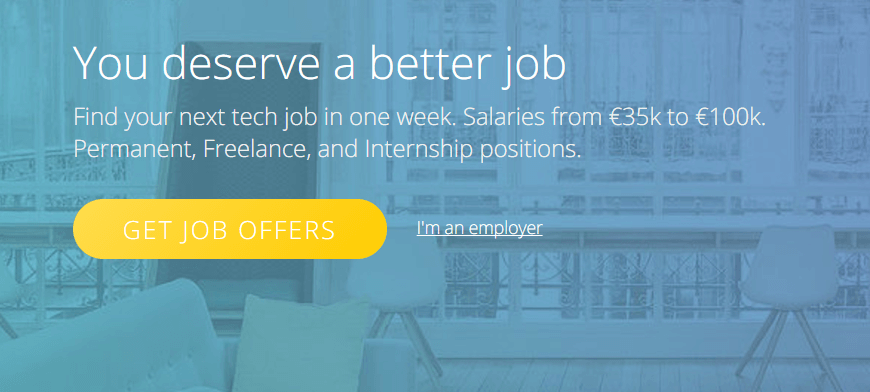 While reading through my daily news feeds, I came across a new Start-up called Talent.io. A new kind of marketplace for job seekers.
Talent.io promises to connect the smart engineers with tech companies.
When I explored more into this new startup, I found that the company has the presence in many countries in Europe. They started in Paris, but now it has offices in Berlin and London as well. They are now working with more than 2000 companies worldwide.
When you join Talen.io, the company screens your resume and it only keeps the valuable candidates.
Again, as a candidate, you can check how much the company is willing to pay beforehand.
If you are considering to try Talent.io you can join through this referral link.