---
3GPP specifications are backbone of 3G, IMS, HSPA, Enhanced UTRA technologies. To understand a certain aspect of a protocol stack or encoding of PDUs or to study deep into physical layer one need to understand the respective specifications.
The specifications are developed taking into consideration that they should describe the behaviors of certain layer but the implementations in most of places are left to the developers.
For a beginner studying 3GPP specifications are really difficult. There are various reasons.
---
3GPP Specification Are Interlinked
Each specification in 3GPP has many referenced specifications. So when one tries to understand one specification he end up following many. This happens to many new 3GPP professionals.
---
3GPP Specifications Do Not Cover Examples
It is always handy to have some real time examples with the theories. As many part of 3GPP specification are left implementation dependent, they do not cover many examples.
Also encoding and decoding of PDUs also are described without examples (e.g. encoding of RLC or MAC PDUs).
---
Some Specifications Are Very Big
Specifications like RRC (Radio Resource Control, 25.331) are huge in size. Some of them contain more than 1000 pages. So most of time it is very hard to complete the specification.
---
So Many Technologies
Sometimes beginners find it difficult to know what technology to follow. As 3GPP specifications cover UMTS, GSM/GPRS/EDGE, HSPA, IMS, LTE and many other technologies, it is very hard for a beginner to know what he or she needs to read.
Apart from above few problems there are many more problems may arise while one starts following the specifications.
To understand a specification or part of the specification one need to follow some simple guidelines. These guidelines may not be the strict ones but these can help a lot while reading a specification.
---
Know What You Want To Read
This is the most important thing before opening any specifications. For example if you want to know detail about cell reselection, you should start with idle mode specification 25.304.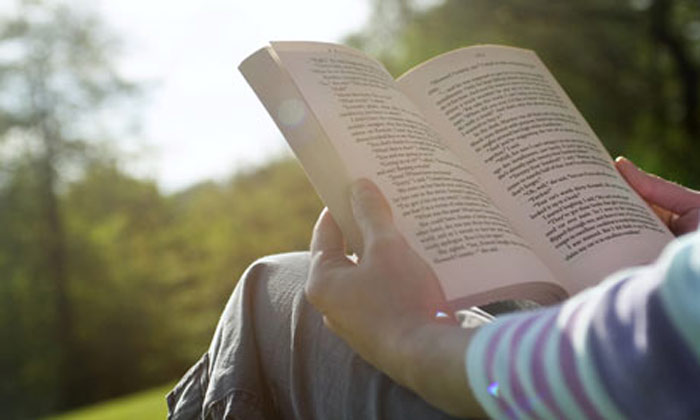 Apart from that one should know for which specification version one is looking for. The specifications are version numbered from Release 99 till Release 11. Not all NW vendors or UE manufacturer supports all releases.
So before downloading any specification from 3GPP website make sure exactly what you are looking for.
---
Study The Respective Specification First Then Go To The References
It is always get confused easily if you start following the references before reading the specific part.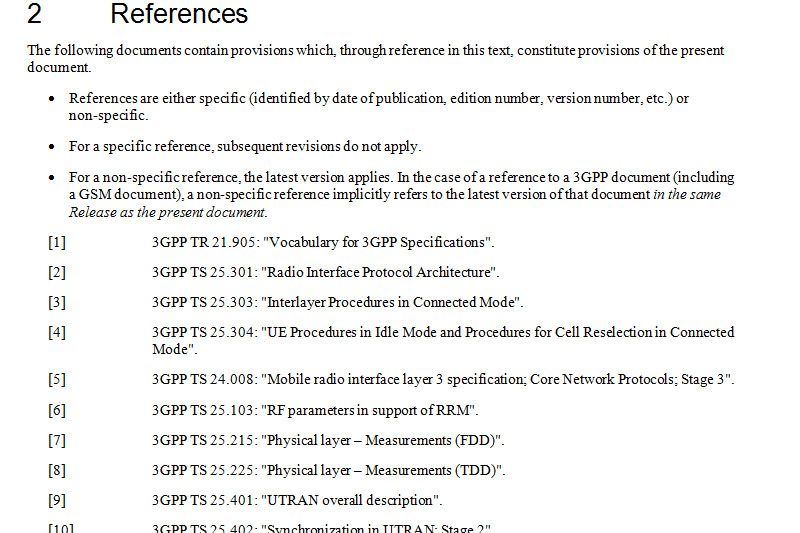 For example you want to study about PDU structure of MAC (Medium Access Control) protocol, you should study the PDU structure from MAC specification (25.211) before going to other specification like RLC (Radio Link Control) protocol to study MAC SDU (Service Data Unit).
This way you will stick to the part what you are looking for.
---
Take A Printout When Necessary
It is good for the environment not to take printouts, but it is always helpful to make printout of the part you are just studying.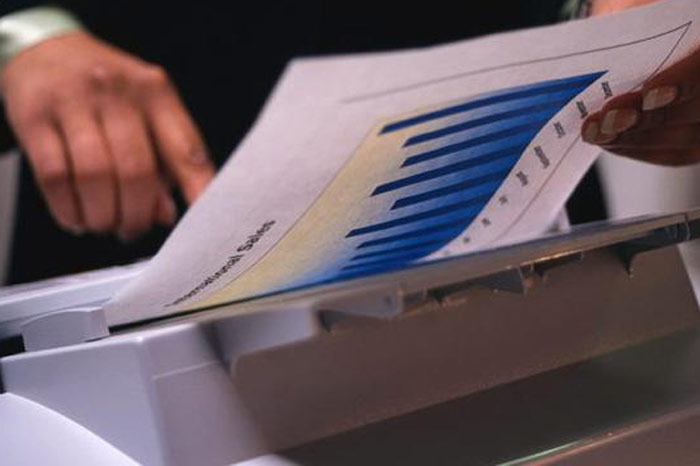 This works for many engineers I talked to. They like to read from paper printouts more than reading from computer screens. This is because it is always handy to write notes on the printouts and putting markers on important points.
You may use the computer screen to read the reference documents.
---
Follow What You Are Studying
Master of all is a good term. But it is achieved through small steps.
When you start reading a specification try to follow the whole. This way the fundamental of the protocol layer or technology can be understood easily.
If your professional career is based on RRC (Radio Resource Control) protocol try to read the main part of the specification and then the communication between Upper layers and lower layers.
Sometimes exceptions can be done here when you need to understand a small part for your work. Then you can study deeply in that part.
---
Examples Can Solve Your Problem
This is always true that examples can help you a lot to understand certain parts of specification.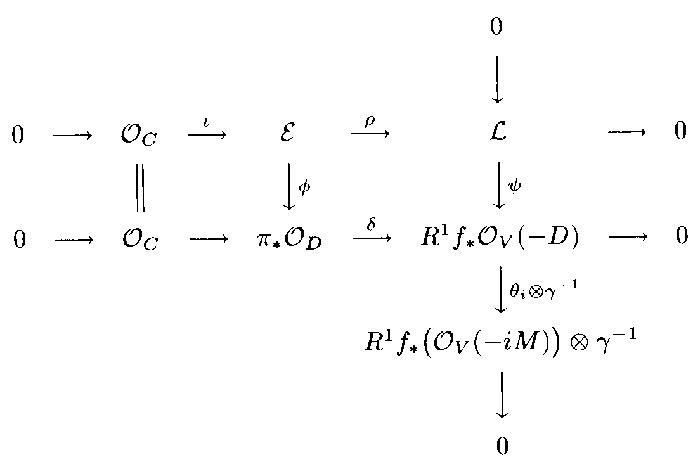 In most of the time it is hard to get good examples. In those cases try to study and make a specific examples yourself.
For example you want to study RLC (Radio Link Protocol) AM (Acknowledge Mode) PDU structure.
Try to make an example of different way the PDU can be encoded.
---
Always Good To Ask
It is always good to ask questions to colleagues and co professionals when needed.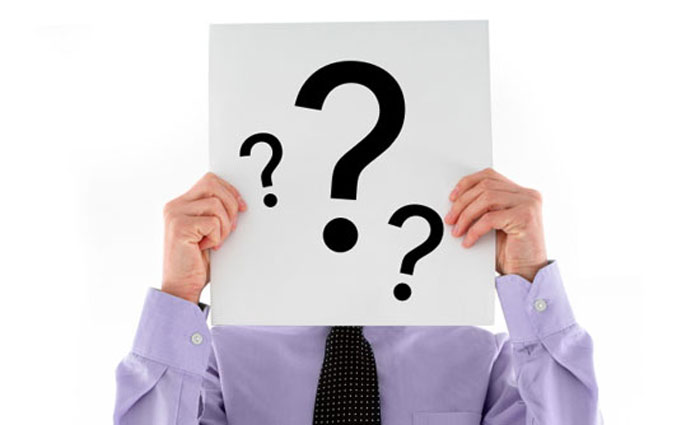 But before asking any question to other make sure that you studied the part completely so that you should not waste others time. This will make the discussion complete and relevant.
---