---
After much evolution of telecommunication technologies we are now in a generation where mobile communication is the biggest medium of communication. Apart from biggest now Mobile communication is one of the most complex systems ever used so vastly around the globe.
In mobile communication system User Equipment (Mobile Stations) are one of the most important node.
To make sure that the mobile stations should work properly testing is a must during the whole development cycle and also after the complete product is developed.
We have documented 5 important reasons why testing is very important in mobile station development.
---
Reason:1

So Many Technologies

Mobile communication has a long history. Starting from 1st generation till 4th generation the technology becomes complex. For example GSM which was a second generation popular technology was developed for Voice and CS related traffic. But when the demand for data (PS) services grew different other technologies were added with GSM. These include GPRS, EDGE, etc.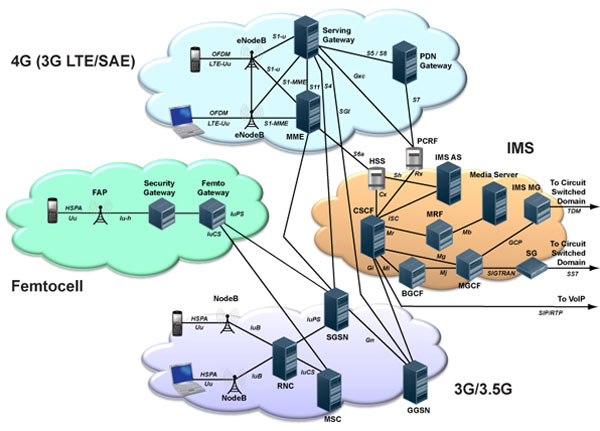 When 3G was drafted during beginning of 1990s many more services were introduced. It was also decided that mobile stations will support different verities of QoS (Quality of Service), which includes Voice, PS (there are many QoS specified for PS like Background class, interactive class, streaming, etc), video telephony, SMS, MMS.
By adding so many services the system became more complex. During the evolution of 3GPP standardization many more new concepts were introduced. Some of these are IMS, MIMO, HSDPA, HSUPA, etc. These added extra overhead in the design of the mobile stations.
With introduction of LTE added a new type of air interface and new type of QoS criteria.
To make sure the mobile stations are working as per the standards with these technologies testing of each and every service type is very important. This includes signaling and data testing of each kind of services.
Testing also should be done when user equipments do handover inside the systems and also between different systems.
---
Reason:2

Different Network Vendors Different Configuration

The number of Network Equipment (Base stations, Core Network, RNC, etc) providers are many. Some of them are Ericsson, Alcatel Lucent, Nokia Siemens Network, Huawei, Nortel, ZTE, DoCoMo, Motorola, etc.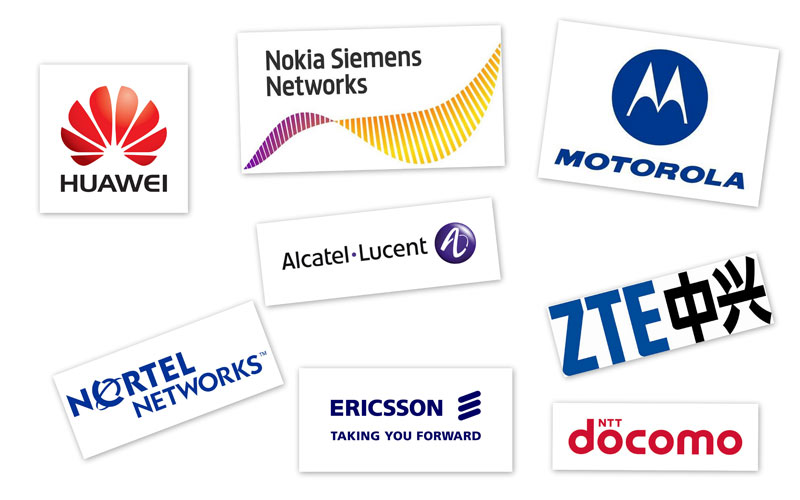 With so many different NW vendors it is the goal of the mobile station producers to test their mobile stations against most of them. This is because each NW vendors have their own set of implemented configuration from 3GPP standards.
This is the reason that most of the NW vendors have their own labs where UE manufactures can test the mobile stations. This type of testing is called interoperability testing. In this type of interoperability testing, UEs are tested against NW configurations in controlled environments.
---
Reason:3

UE Manufacturers Are Not Component Suppliers

In today's competitive industry, it is hard for one company to focus on all aspect of mobile handset development. That is the reason why many handset manufacturers buy components from other companies. These components include protocol stacks, chipsets, cameras, etc.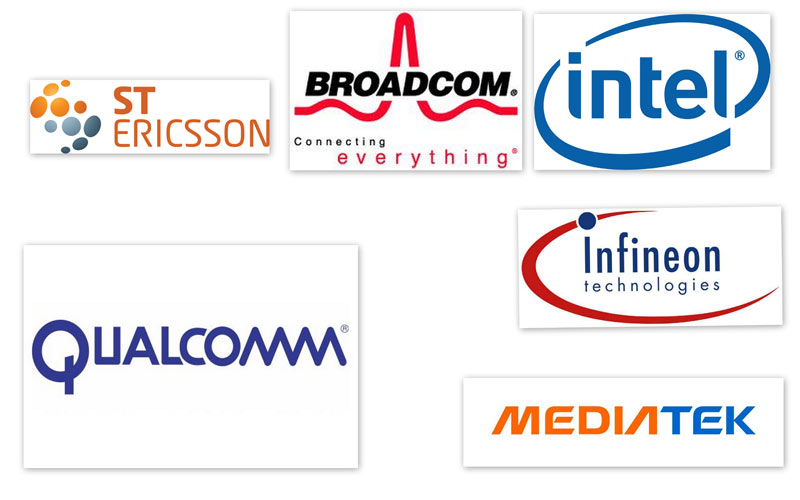 So it is the responsibility of the component suppliers to check the quality of the components before delivering to UE manufacturers.
The UE manufacturers should check the quality of the end product.
---
Reason:4

Operators Are The New Bosses

These days it is a regular practice to buy mobiles directly from operators. Operators decide which mobile station they will sell. This is the reason why the component suppliers and the mobile manufacturers need to test their UEs in Operators labs & live environment.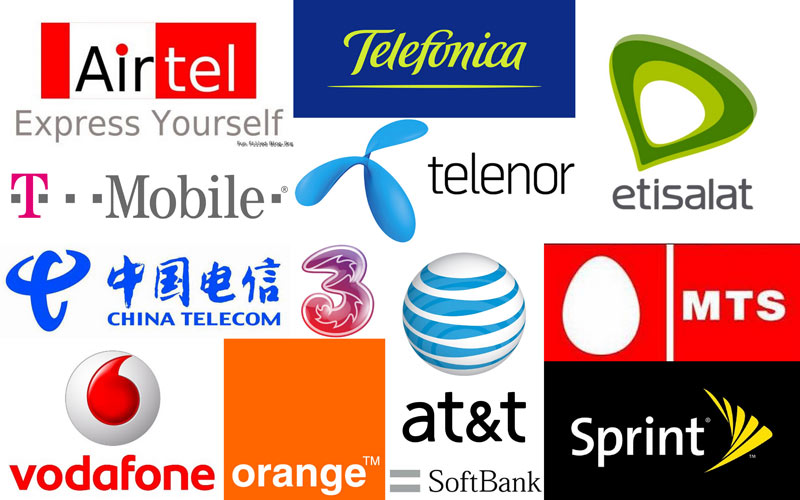 This process finds out if there are some bugs or issue with the mobile station or component in the operator's NW configuration. Some of the most common issues which can be fixed during this phase are Throughput, configuration issue, handover problems, call drop issues, etc.
---
Reason:5

Without Certification Mobiles Can Not Be Sold

Certifications are introduced by standardization bodies to make sure that all mobile stations should follow a minimum set of criteria before those can be released. For this reason standardization bodies like GCF created test suites and those suites are tested against the UEs. This type of testing brings out many common functionality problems in the mobile stations. This is called conformance testing.
These tests are most of the time tested against system simulators.
There are many companies they provide system simulators. These include Anristu, Anite, Rohde & Schwarz, etc.
---