I know some people already termed me as an Android fanboy just reading the title of this article.But this is nothing to with Android or iOS. Now as I already removed all your doubts about the software part now let's talked about the real stuff.
We as Telecom/Wireless engineers are working on most of the latest technology and that reflects that we are one of the few engineering sector where technology changes very fast. Today's latest gadgets are tomorrow's crap piece of old stuffs. We follow 3GPP specifications and most of the time the latest one for our newer projects. But have you ever thought the smartphone/mobile in your hand has something to do with you?
How many of you who knows that the network in your area supports HSPA+ with 42 Mbps or higher and still buy a smartphone with a quite old modem just because the software looks fancy.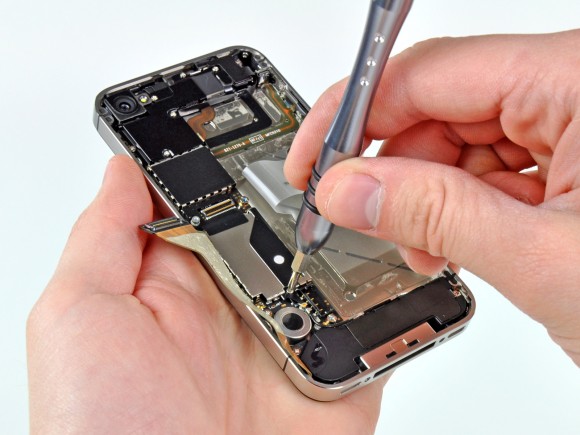 I took iPhone case because they are the one who delivers these old modems in their smartphone most of the time without thinking for an upgrade.
So let's discuss about modems. In today's market the most latest modem solutions are the one with LTE chipsets or with HSPA+ (42 Mbps) chipsets.
But the iPhone 4S has a Qualcomm 14.4Mbps HSPA (Category 10 UE) chipset. So basically one of the UE (modem) on which you might have worked on some 3-4 years back. That is quite old enough to say iPhone 4S is a modern day gadget where mobile technology dies in 2 to 3 years.
There are some who argues but the software looks so smooth and who needs more throughput.
Seriously if you think you do not need any more throughput then thanks your job is done. No need to write any new code, we do not need any new specifications and let's stop all the testing.
Throughput is the only thing and I think in modern Telecom era this is the backbone of many new wireless technology.
If you are working in a mobile company and using your own products it's a completely different scenario.
As a telecom engineer you should use the latest to feel the latest. You are the one who is building these ultra modern communication systems. If you will be far behind in the past who will then write the future?