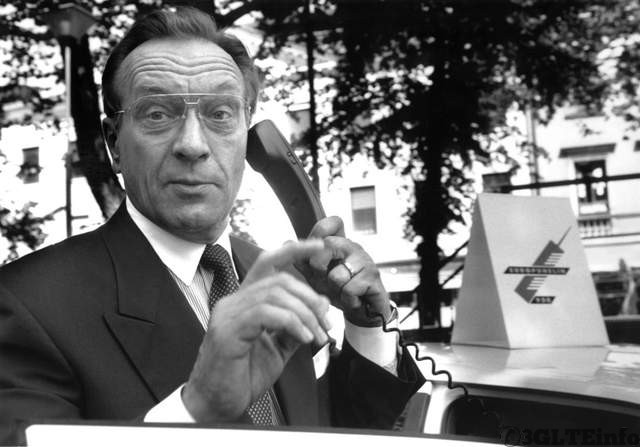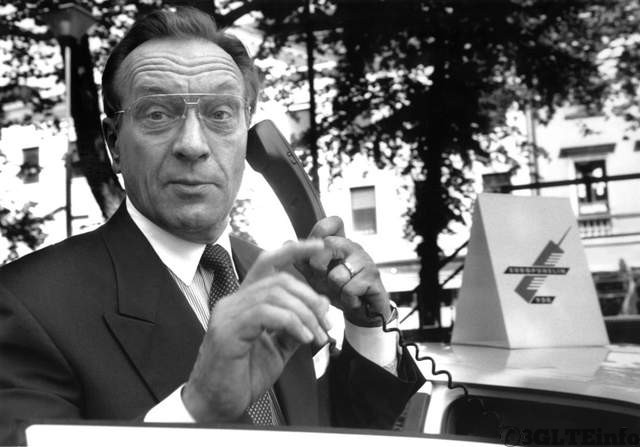 GSM has over 90% market share, and is available in over 219 countries and territories.
"GSM" is a trademark owned by the GSM Association.
In 1981 Groupe Spécial Mobile was created to develop a European standard for digital cellular voice telephony. European Conference of Postal and Telecommunications Administrations (CEPT) had taken this initiative.
In 1987 Europe produced the very first agreed GSM Technical Specification in February. Phase I of the GSM specifications were published in 1990.
In 1989, the Groupe Spécial Mobile committee was transferred from CEPT to the European Telecommunications Standards Institute (ETSI).

900 MHz spectrum band was the first band allocated for GSM service.
The world's first GSM call was made by the former Finnish prime minister Harri Holkeri to Kaarina Suonio on July 1, 1991, on a network built by Telenokia and Siemens and operated by Radiolinja.
The following year in 1992, the first short messaging service (SMS or "text message") message was sent. In the same year 1992 Vodafone UK and Telecom Finland signed the first international roaming agreement.
Work began in 1991 to expand the GSM standard to the 1800 MHz frequency band and the first 1800 MHz network became operational in the UK by 1993.
In 1995, fax, data and SMS messaging services were launched commercially, the first 1900 MHz GSM network became operational in the United States and GSM subscribers worldwide exceeded 10 million.
In 1996 pre-paid GSM cards were launched first time. This added significant boom to GSM market share. By 1998 100 million subscribers were connected through GSM.
In 2000, the first commercial GPRS services were launched and the first GPRS compatible handsets became available for sale.
EDGE services first became operational in a network in 2003 and the number of worldwide GSM subscribers exceeded 1 billion in 2004. By 2005 1.5 billion people were served through GSM.
GSM operates in 900 MHz, 1800 MHz, 850 MHz, 1900 MHz and rarely in 400 and 450 MHz frequency bands.
GSM uses several cryptographic algorithms for security. The A5/1, A5/2, and A5/3 stream ciphers are used for ensuring over-the-air voice privacy. On 28 December 2009 German computer engineer Karsten Nohl announced that he had cracked the A5/1 cipher. Nohl claimed that he was able to intercept voice and text conversations by impersonating another user to listen to voicemail, make calls, or send text messages using a seven-year-old Motorola cellphone and decryption software available for free online.