What is 5G technology? Does it really exists? What we are going to expect from 5G Mobile Technology?
At the moment when 4G LTE deployment going on on full swing around the world, the search of next generation mobile technology is already begun. 5G Cell Phone Technology which is still not a standard term in ITU or 3GPP is expected to arrive in year 2020, which will mark completion of 10 years of 4G LTE technology. Starting from 1st generation of mobile technology, a new mobile generation has appeared every 10th year. 1G system (NMT) was introduced in 1981, while 2G systems (GSM) started rolling out in 1992. Similarly 3G started in 2001 and 4G LTE systems in 2011, with active deployment continues in 2012.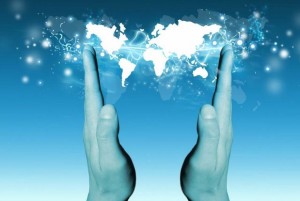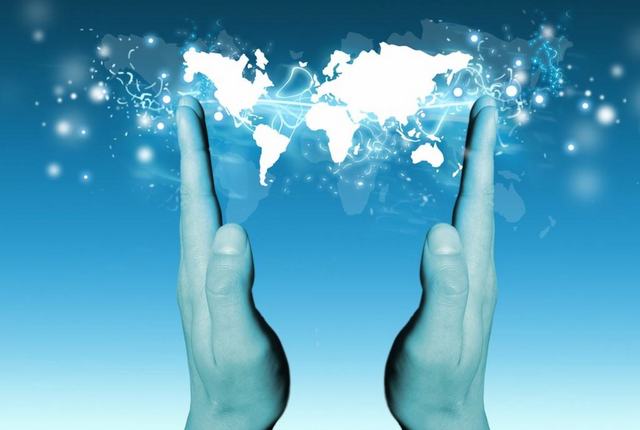 The development of the 2G (GSM) and 3G (IMT-2000 and UMTS) standards took about 10 years from the official start of the R&D projects, and development of 4G systems started in 2001 or 2002.
The official 5G Technology R&D project started today (27th November 2012) in the form of METIS project (Mobile and wireless communications Enablers for the Twenty-twenty Information Society).
What is METIS Project?
METIS, Mobile and wireless communications Enablers for the Twenty-twenty (2020) Information Society, is a large EU co-funded research project starting in November 2012. The project objective is to respond to societal challenges for the year 2020 and beyond by laying the foundation for the next generation of the mobile and wireless communications system. METIS is a consortium of 29 partners spanning telecommunications manufacturers, network operators, the automotive industry and academia.
What METIS Project will do?
The project will have to respond to the increase in traffic volume, by increasing capacity and by improving efficiency in energy, cost and spectrum utilization.
METIS project will lay the foundation for the future "5G" mobile and wireless communications system. This is the first step towards 5G Technology
METIS will develop a system concept that delivers the necessary efficiency, versatility and scalability. The project will investigate key technology components supporting the system, and will also evaluate and demonstrate key functionality.
The R&D team will provide a proof-of-concept by means of simulations and test-beds. In particular, METIS will demonstrate through hardware test-beds key technology components developed in the project.
METIS is co-funded by the European Commission and the project will receive from the EU nearly €16 million of its €27 million budget.
What is expected from 5G Technology?
Pervasive networks providing ubiquitous computing
Mobile users can simultaneously be connected to several mobile technologies at the same time and seamlessly move between them. These access technology may be 1G, 2G, 3G, 4G, 5G mobile networks or WLAN, WiFi or any other future access technologies. in 5G technology this concept may be developed further.
Group cooperative relay
Data rate is not the only way to measure efficiency of a mobile access technology, to provide higher data throughput throughout a cell area is biggest challenge. In current research, this issue is addressed by cellular repeaters and macro-diversity techniques, also known as group cooperative relay, as well as by beam division multiple access. In 5G mobile technology there should be some major improvements may happen in this area.
Dynamic Adhoc Wireless Networks
Identical to Mobile ad hoc network (MANET), Wireless mesh network (WMN) or wireless grids, combined with smart antennas, cooperative diversity and flexible modulation.
Vandermonde-subspace frequency division multiplexing
A modulation scheme to allow the co-existence of macro-cells and cognitive radio small-cells in a two-tiered LTE/4G network
Massive Dense Networks
Known as Massive Distributed MIMO providing green flexible small cells 5G Green Dense Small Cells.