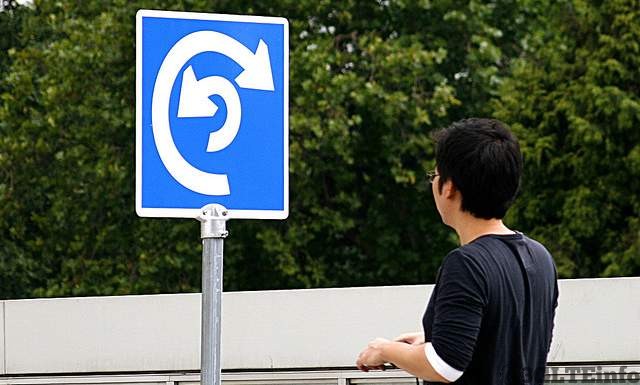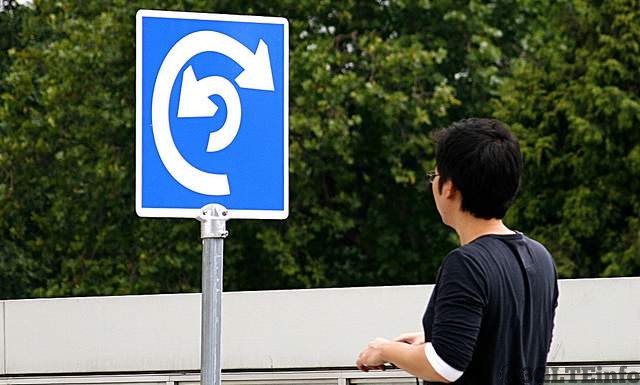 The term 3GPP specification covers all GSM (including GPRS and EDGE), W-CDMA (including HSPA) and LTE (including LTE-Advanced) specifications. Along with that network side terminology such as UTRAN, IMS, FOMA (in Japan) are also covered by 3GPP specifications.
Each 3gpp specifications have their unique numbers. Though these numbers look complicated and unnecessary, they have their own significance.
Assigning a unique number to a specification is not a new idea. In fact many other standardisation body followed the same rules before 3gpp. For instance all the IETF RFC documents have their unique numbers. These numbers tells what the document is meant for.
3gpp project, which started to standardise a new technology for better data rate and to provide various types of quality of services (QoS) has hundreds of documents. Each document serves a particular purpose. To keep track of the documents it was decided that each and every document will be assigned to a unique number.
Though these numbers look unrelated to each other but many of those are part of different groups of specifications.

All 3GPP specifications have a specification number consisting of 4 or 5 digits followed by a version number (e.g. 3GPP TR 21.905 V 11.3.0). From this the first two digit specifies the specification series number. In this case 21 signifies specification series for "Requirements".
Complete list of all specification series in 3GPP
Subject of specification series
3G and beyond / GSM (R99 and later)
GSM only (Rel-4 and later)
GSM only (before Rel-4)
General information (long defunct)
00 series
Requirements
21 series
41 series
01 series
Service aspects ("stage 1")
22 series
42 series
02 series
Technical realization ("stage 2")
23 series
43 series
03 series
Signalling protocols ("stage 3") – user equipment to network
24 series
44 series
04 series
Radio aspects
25 series
45 series
05 series
CODECs
26 series
46 series
06 series
Data
27 series
47 series (none exists)
07 series
Signalling protocols ("stage 3") -(RSS-CN) and OAM&P and Charging (overflow from 32.- range)
28 series
48 series
08 series
Signalling protocols ("stage 3") – intra-fixed-network
29 series
49 series
09 series
Programme management
30 series
50 series
10 series
Subscriber Identity Module (SIM / USIM), IC Cards. Test specs.
31 series
51 series
11 series
OAM&P and Charging
32 series
52 series
12 series
Access requirements and test specifications
13 series (1)
13 series (1)
Security aspects
33 series
(2)
(2)
UE and (U)SIM test specifications
34 series
(2)
11 series
Security algorithms (3)
35 series
55 series
(4)
LTE (Evolved UTRA) and LTE-Advanced radio technology
36 series
–
–
Multiple radio access technology aspects
37 series
–
–
TR and TS – DIfferences
3gpp specifications are broadly divided into two main categories:
TR – Technical Report
TS – Technical Specification
Technical Reports are again of two classes:
Those intended to be transposed and issued by the Organizational Partners as their own publications. These usually have specification numbers of the form XX.9XX.
Those documents which are not intended for publication but are just 3GPP internal working documents. For example, feasibility study documents. These have specifation numbers of the form XX.8XX ( e.g. fesebility study reports) or sometime they carry a number 30.xxx of 50.xxx (planning and scheduling).
Apart from these all other specifications are Technical Specifications.
How 3GPP specifications are created?
3GPP specifications are published up to four times a year after the quarterly Technical Specification Group (TSG) plenary meetings. At each TSG round, specs can be
Newly brought documents under the change control. Documents which are brought in should at least 80% complete.
If the specification is unchanged from it's previous version.
Revised as a result of incorporating approved Change Requests (either in existing Releases or in the latest Release)
At Release-freeze time, upgraded to that Release with no technical change
The 3GPP Mobile Competence Centre (MCC) aims to make all Specs available following a TSG round as soon as possible.
How Specifications are Drafted?
3GPP specified very strict drafting rules for 3GPP specifications. All the required rules to write a new specification or update an existing specification are documented in TR 21.801.
The purpose of this document is to make sure that each and every 3GPP document whether it is a Technical Report (TR) or Technical Specification (TS) are drafted in as uniform a manner as is practicable, irrespective of the technical content.
How get latest 3GPP Specifications?
Easiest way to get 3GPP specification is from the FTP file server area in 3GPP website. All the 3GPP specifications are free of charge so you just need to download what ever document you need for study and work.
As 3GPP puts all the documents in the file server area, you need to be bit careful while downloading specifications.
For latest release of specifications for each release use the file server area for latest specifications.
If you want the specific version number of a specification use the 3GPP archive directory in file server area.
There is a complete chapter of 3PP standardisation in LTE for UMTS: Evolution to LTE-Advanced book with complete details on how different specification teams work.
Do you need some more information on 3GPP specification? Feel free to ask in the comment section. I will try to answer your queries.