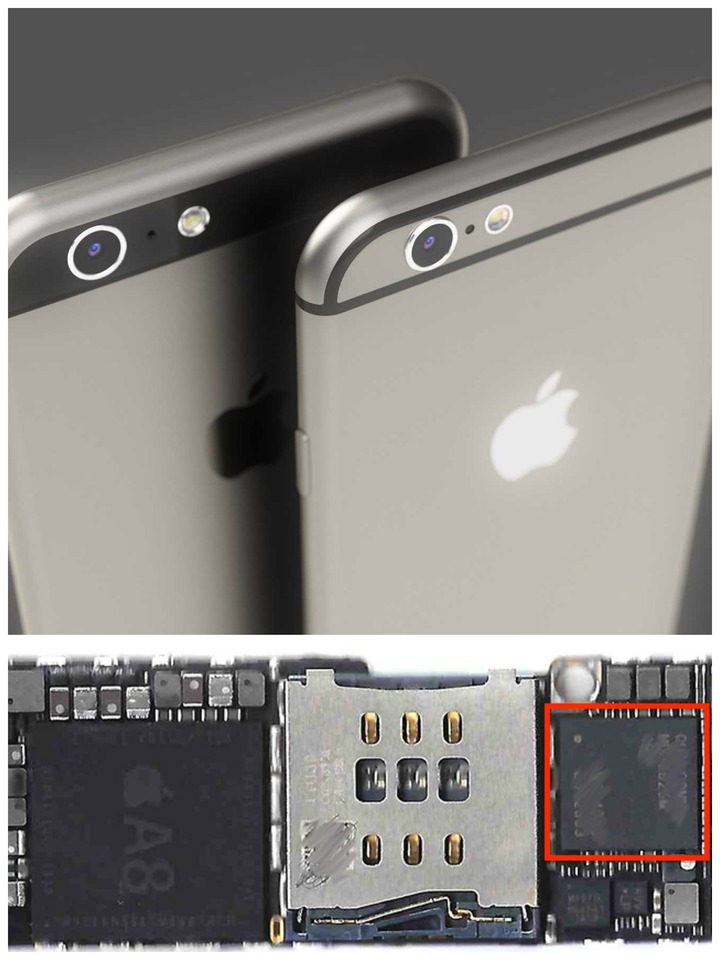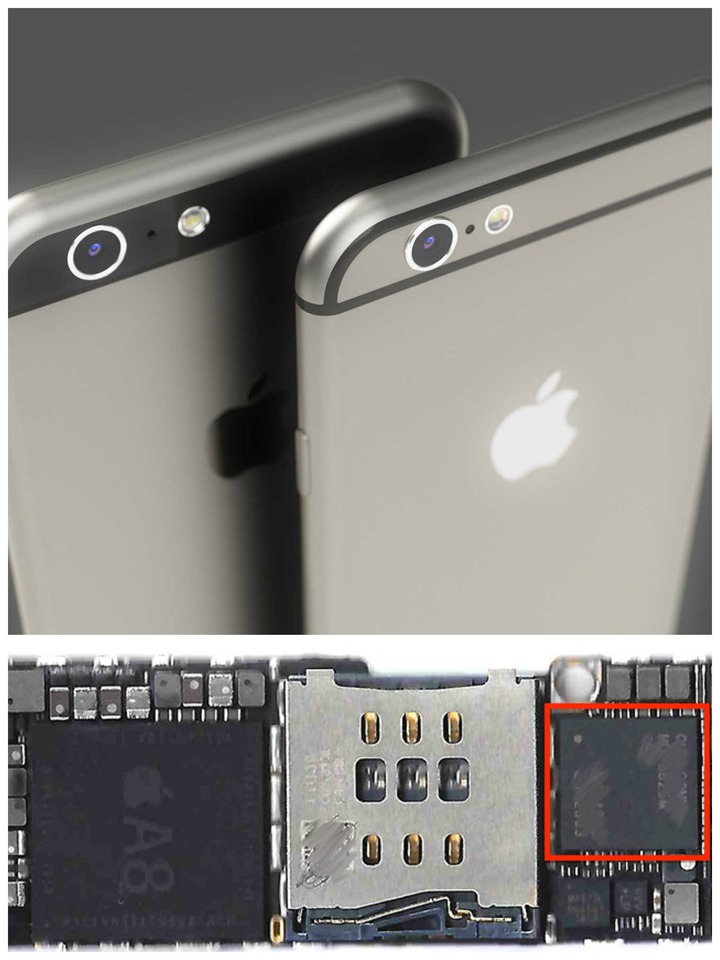 According to latest reports Apple iPhone 6 will feature a Qualcomm MDM9625 LTE modem. Though the wireless modem is not the best from Qualcomm and not the latest, still it features some of the best technology options.
Here are some of the things you should expect from iPhone 6 modem.
Qualcomm MDM9625
Qualcomm MDM9625 features HSPA+ Release 10 and the next-generation of the LTE mobile broadband standard, LTE Advanced in the same chip. Apart from that MDM9625 is a category 4 LTE modem and supports Carrier Aggregation. This improves the downlink data rates up to 150 Mbps. Implemented in a 28nm manufacturing process, the chipsets will feature significant improvements in performance and power consumption from previous generations and provide support for multiple mobile broadband technologies to deliver a best-in-class mobile broadband experience.
Here are the key features of Qualcomm MDM9625 modem which will power Apple iPhone 6:
28nm chipset design
Supports LTE Advanced (LTE Release 10)
Supports HSPA+ Release 10 (including 84 Mbps dual carrier HSDPA)
Backward compatible with other standards, including EV-DO Advanced, TD-SCDMA and GSM.
Downlink throughput of 150 Mbps when using LTE Advanced
Here is a video which shows what Qualcomm MDM9625 can capable of: